FLYFILM is an award-winning cinematography, photography, and drone production company, based in Brisbane and serving clients all over Australia. We are dedicated to crafting visually captivating stories, catering to a wide array of industries, such as tourism, advertising, corporate, commercial, and branding.
From concept through to delivery we love the adventure and experience we get during each project and would love to get something started, so dont hesitate to get in touch.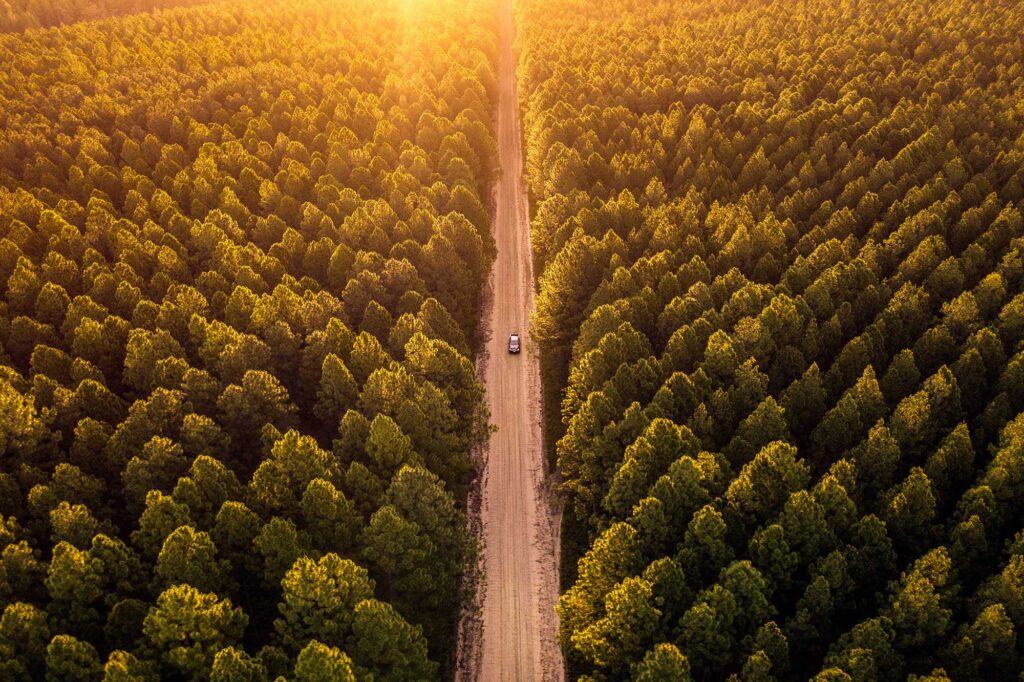 With a passion for storytelling and a dedication to capturing the most captivating visuals, FLYFILM stands out as a leading production company in Australia.
At FLYFILM, we pride ourselves on using the best-in-industry equipment to ensure our clients receive nothing but the highest quality results. Our state-of-the-art cameras, cutting-edge drones, and advanced equipment allow us to push the boundaries of creativity and deliver exceptional productions that leave a lasting impact.
What sets us apart is our ability to handle productions in any location, be it in bustling urban centers or remote wilderness. While we have the expertise and resources to handle projects anywhere across Australia including in the cities and urban spaces, we specialise in capturing the untamed beauty of remote locations. Whether it's the rugged outback, pristine beaches, lush rainforests, or breathtaking mountain ranges, our experienced crew is ready to venture into the wild and turn your vision into reality.
FLYFILM understands the challenges of working in remote areas, which is why we partner with Remote Bases, a renowned for their logistics and support for productions in hard-to-reach locations. With their assistance, we can seamlessly plan and execute projects in even the most distant and challenging environments.
Our talented team of cinematographers, photographers, drone pilots, and videographers brings a wealth of experience and creativity to every project. From conceptualisation to post-production, we collaborate closely with our clients to ensure their vision is fully realised, resulting in content that exceeds expectations and resonates with audiences.
Whether it's a commercial shoot, a documentary, a music video, or a corporate production, FLYFILM's commitment to excellence remains unwavering. We take pride in crafting compelling narratives and visually stunning content that leaves a lasting impression on viewers.
As a full-service production company, FLYFILM also offers a range of complementary services, including video editing, color grading, motion graphics, and more. Our goal is to provide a comprehensive and seamless experience, ensuring that your project receives the utmost attention to detail from start to finish.
For unparalleled cinematography, photography, drone, and videography production services in Australia and beyond, look no further than FLYFILM. Get in touch with us today, and let's bring your creative vision to life amidst the most breathtaking and remote locations on Earth.
For more photography and motion work please check out WWW.JEFFCAMDEN.COM